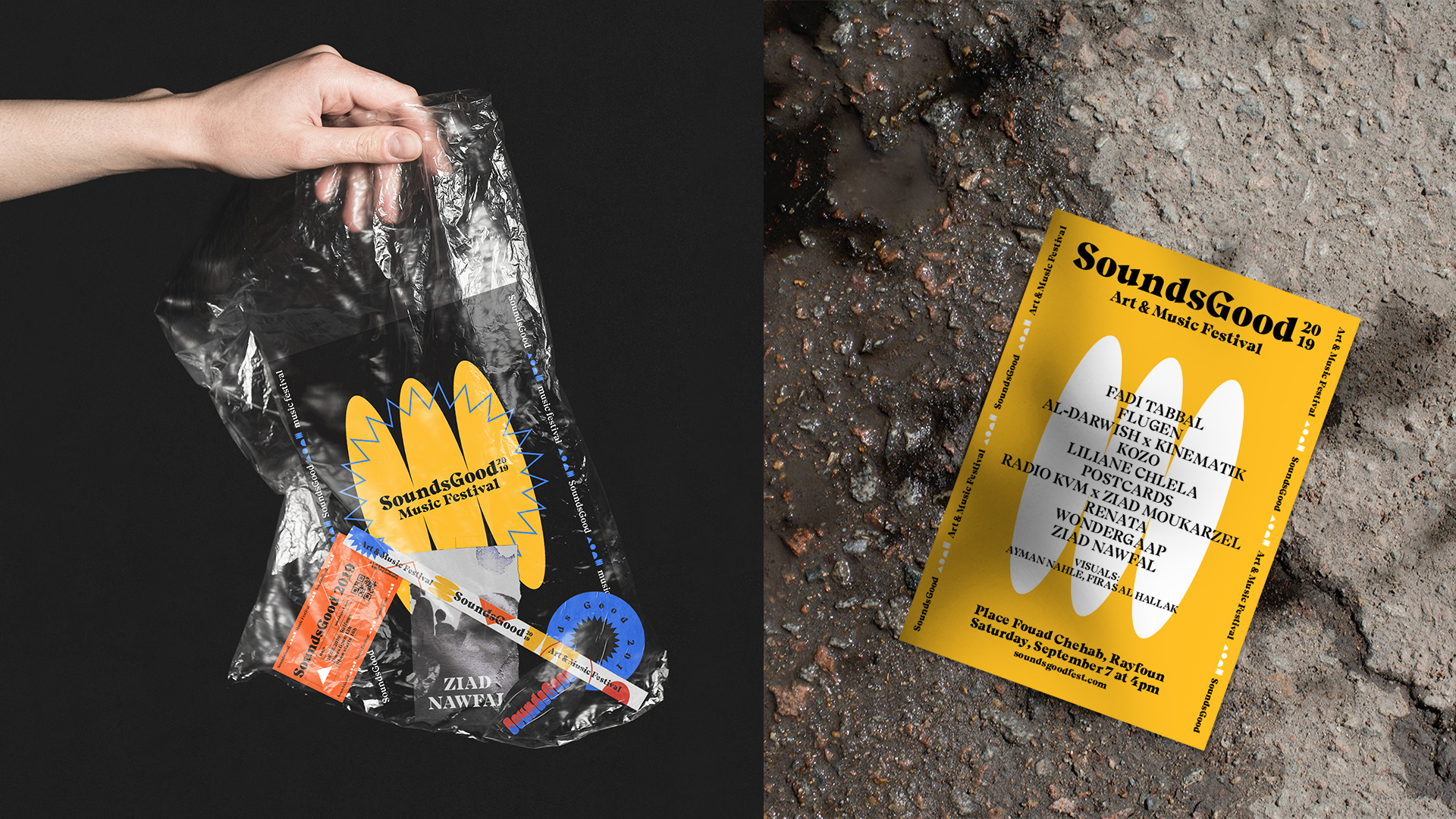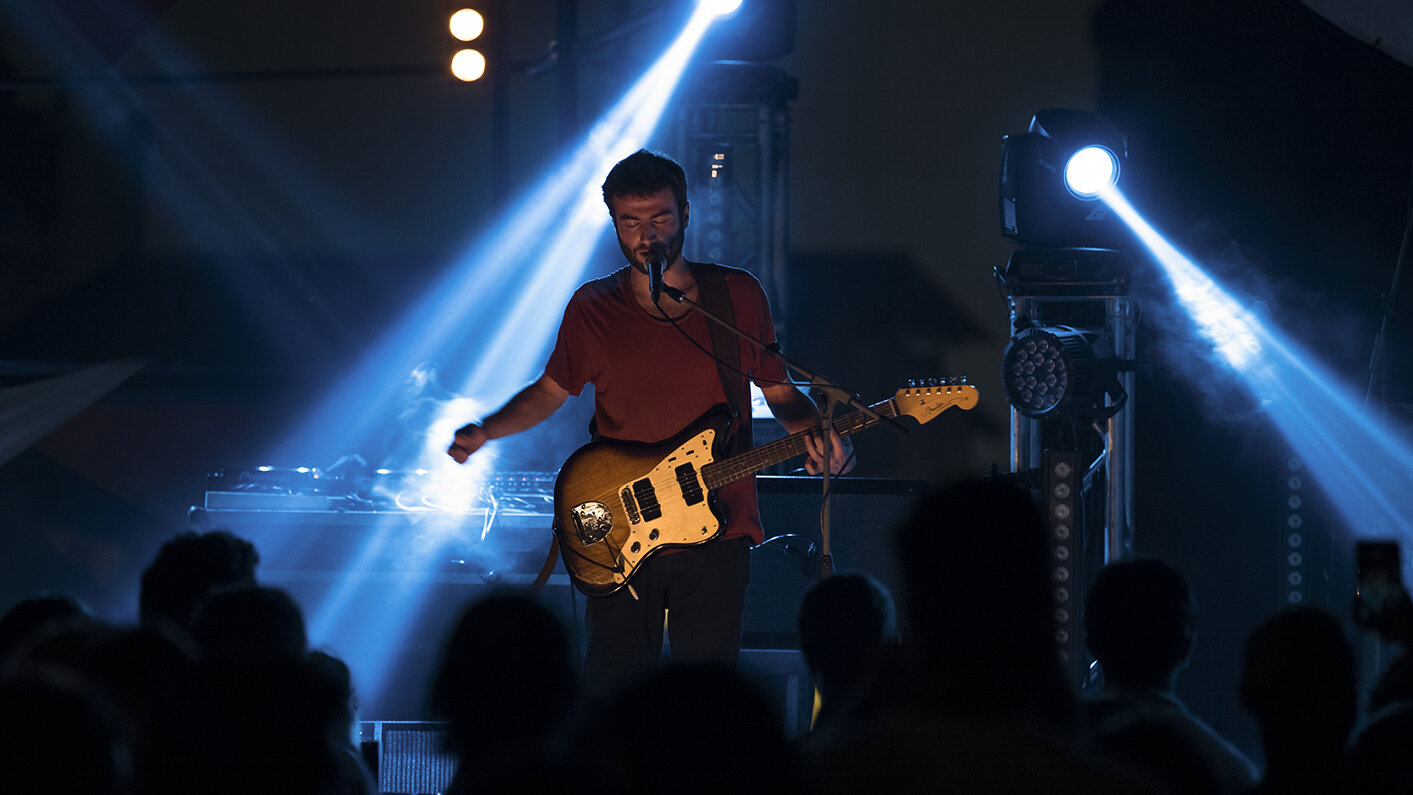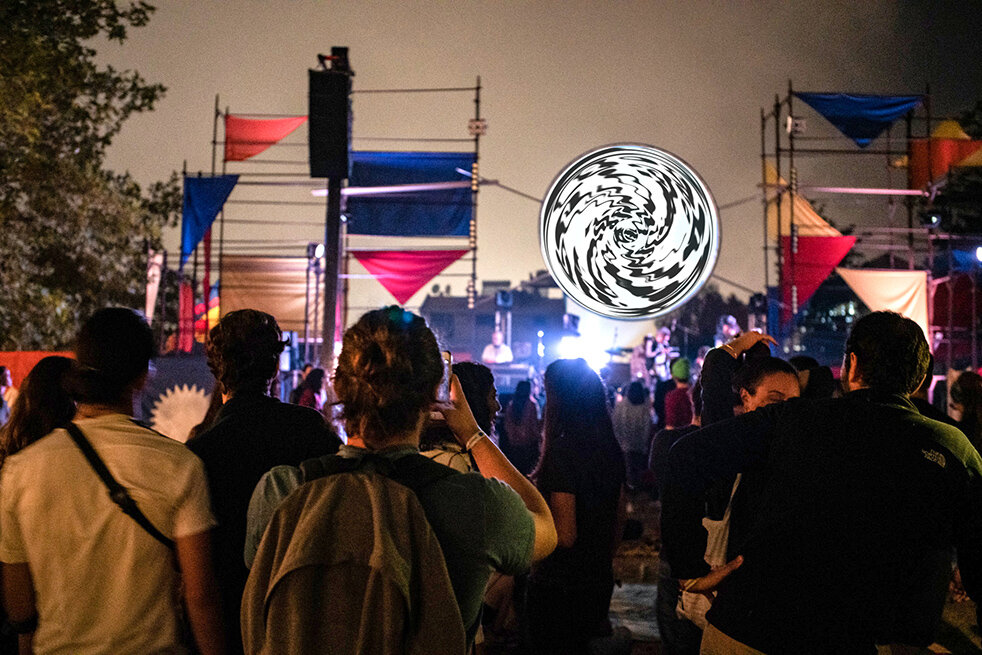 SoundsGood is a one-day, end-of-summer festival that ties together music, art, and nature.

We really want this to be just any music festival. SoundsGood showcases local musical talents, visual art via new media (immersive & experiential art), and homegrown initiatives that do good for the environment (with upcycled material and zero waste).

It happens in Rayfoun, smack-dab in the middle
of its natural heritage.